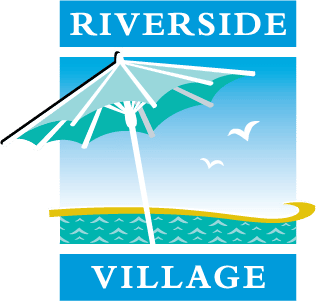 Port Macquarie, New South Wales
Whether you want to wake up to a gentle sea breeze or explore all that nature has to offer, Riverside Village is perfect for over 50s wanting to start the next phase of living.
Offering low maintenance living in a beautiful setting, Riverside Village is an affordable lifestyle community that's secure and safe. Our residents are a friendly bunch, so you'll make friends quickly as you settle into a village that's framed by the beauty of nature and stunning coastline.

Key Features & Facilities
* Exit fees are payable at some of our Villages and to those who purchase a home by way of a shared equity arrangement.
In this instance, exit fees are applicable. Please contact your local sales consultant for full terms & conditions.
security
We understand how important it is to feel safe and secure in your living environment, that is why we have secure boom gate entry and staff on call for after hour emergencies.
low maintenance
Enjoy a low maintenance lifestyle at Riverside Village where you'll have the freedom to enjoy your time with an easy to manage house and garden.
community
The moment you step foot inside Riverside Village you'll notice a real sense of community and we know that within no time at all you will develop new friendships and informal care network
An unbeatable coastal location.
With its pristine beaches and waterways, nature reserves and rainforests, Port Macquarie offers a lifestyle to be envied. Riverside Village is located just five minutes from the centre of Port Macquarie and if you like to travel or want to stay connected to friends and family further afield, the airport is just two minutes away.
At Riverside Village we offer brand new, modern, high quality homes at an affordable price.
Variety in design
With a range of floor plans, facades, home sizes and price points, you can choose a new a home that best suits your needs, style and lifestyle.
Shared Equity
Secure a new home from just 75% of the purchase price. Our unique shared equity offering lowers the cost of entry, so you have more money to enjoy your retirement.
We Are Here To Help You With Any Questions You May Have