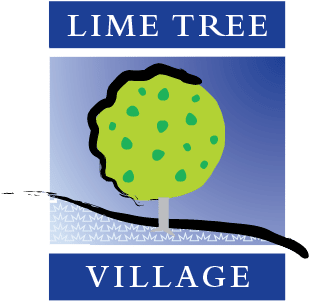 Coffs Harbour, New South Wales
Lime Tree Village offers low maintenance homes in a well-established community amongst the stunning backdrop of Coffs Harbour, NSW.
Many people tell us when they walk into Lime Tree Village they instantly feel at home. What sets Lime Tree apart is the close knit and supportive community. Get to know your neighbours at the community centre, catch up with friends over a BBQ or simply walk the village grounds with your pooch.

Key Features & Facilities
* Exit fees are payable at some of our Villages and to those who purchase a home by way of a shared equity arrangement.
In this instance, exit fees are applicable. Please contact your local sales consultant for full terms & conditions.
Security
We understand how important it is to feel safe and secure in your living environment, that is why we have secure boom gate entry and staff on call for after hour emergencies.
Pet Friendly
Pets play an important part in many peoples lives that is why we allow you to bring your small house pet as long as you receive prior management consent.
Social
There are a variety of social activities and events for residents to participate in. The community centre is the hub of village life and great place to catch up with old friends or meet new ones.
The best of city and coast.
Coffs Harbour is a desirable location for downsizers as it offers a relaxed coastal lifestyle combined with the conveniences of city living. Lime Tree is just 1.5km from the centre of Coffs Harbour where you'll find local shops, services and leisure facilities. The airport and hospital are both within easy reach.
At Lime Tree Village we offer brand new, modern, high quality homes at an affordable price.
Variety in design
With a range of floor plans, facades, home sizes and price points, you can choose a new a home that best suits your needs, style and lifestyle.
Shared Equity
Secure a new home from just 75% of the purchase price. Our unique shared equity offering lowers the cost of entry, so you have more money to enjoy your retirement.
We Are Here To Help You With Any Questions You May Have