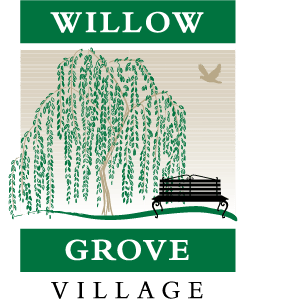 Aberdeen, New South Wales
Most people dream of visiting the Hunter Valley to taste great wine and experience the country. Willow Grove offers you the chance to wake up there every day.
Start your day with a refreshing dip in our swimming pool before you check in with friends in the community centre. Willow Grove Village is a well-established village that enables you to feel connected and part of a community.

Key Features & Facilities
* Exit fees are payable at some of our Villages and to those who purchase a home by way of a shared equity arrangement.
In this instance, exit fees are applicable. Please contact your local sales consultant for full terms & conditions.
security
We understand how important it is to feel safe and secure in your living environment, that is why we have secure boom gate entry and staff on call for after hour emergencies.
social
There are a variety of social activities and events for residents to participate in. The community centre is the hub of village life and great place to catch up with old friends or meet new ones.
Facilities
You'll never be bored at Willow Grove Take advantage of the wonderful facilities such as the community hall, swimming pool and outdoor entertaining areas.
A rural retreat in the Hunter Valley.
Located in the Upper Hunter, Willow Grove is nestled on the banks of the Hunter River in the town of Aberdeen which has a wonderful array of eateries, shops and standard medical services. The Hunter Valley is a glorious location where you'll find vineyards, national parks, and reserves to explore.
At Willow Grove Village we offer brand new, modern, high quality homes at an affordable price.
Variety in design
With a range of floor plans, facades, home sizes and price points, you can choose a new a home that best suits your needs, style and lifestyle.
Shared Equity
Secure a new home from just 75% of the purchase price. Our unique shared equity offering lowers the cost of entry, so you have more money to enjoy your retirement.
We Are Here To Help You With Any Questions You May Have