Here are 4 considerations for making the right move.
It's not uncommon for people to fondly remember that one favourite holiday destination which saw them return year after year for a bit of R&R. So, what if that favoured holiday destination could become your future retirement destination?
In this article we will help you understand the things you should consider before you make this dream a reality.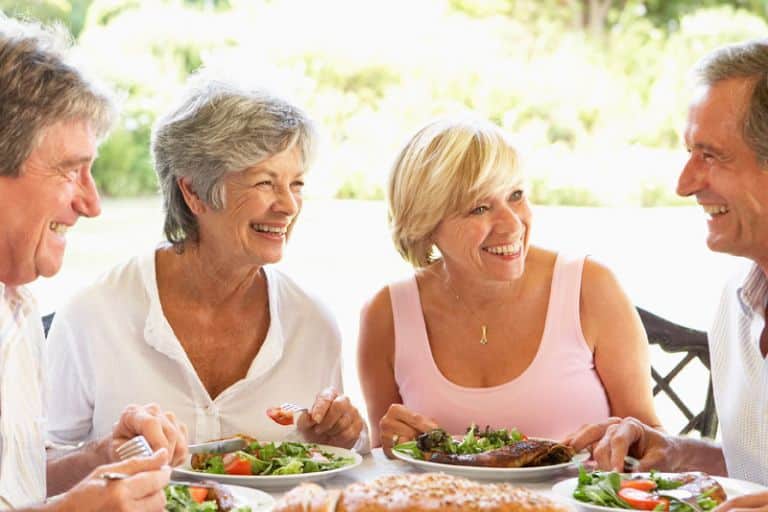 Community
As we leave our full-time working lives behind, there is finally time for new hobbies and activities we've been wanting to focus on. However, for some, retirement can leave them feeling a bit lonely or out of touch with others. Community is so important as we age. Humans are social creatures by nature and we generally thrive on social interactions. Having a community that gives us opportunities to enrich our lives through friends is a no brainer. Take off the rose-coloured glasses and make sure that your favourite holiday destination-come-home has a strong community where you'll be able to make meaningful connections. Think friends to enjoy a regular cuppa and a chat with or to entice you out of the house for a friendly game of golf.
Moving to your favourite holiday destination may mean moving away from your family and support network. Consider checking out the local groups in the areas that you're planning to move to. Make sure you can meet like-minded people when you make your move, because it will make that move so much easier. You may even find a local lifestyle retirement community that offers all your living and community needs. Think outside the box and see what you can find. 
Infrastructure
This is an important consideration in your initial planning, things like basic amenities of health services, grocery stores, restaurants, public transport and lifestyle activities, are all important facets of our lives when considering a new place to live.
Often when we're on holiday we don't consider who the local GP might be or the cost of day-to-day living, all of which need to be factored into your planning. Consider taking a practical look at the area you want to live in, not as a holiday maker, but as a future resident.
As a start you may want to ask yourself the following questions:
Is it quick and easy to get to?
Would family and friends find it easy to visit you?
How far to the nearest hospital?
Is there public transport like trains and buses or an airport?
What's the weather like all year round?
Are there easily accessible places for dining, shopping, or entertainment?
Financial
Once we retire, our income changes and we need to adjust some of our habits to accommodate this. Selling your current home and buying something else attracts its own costs which you will need to factor into your planning. It is also smart to look at the current property market trends for the area you've got your eye on, to understand the future value of anything you buy.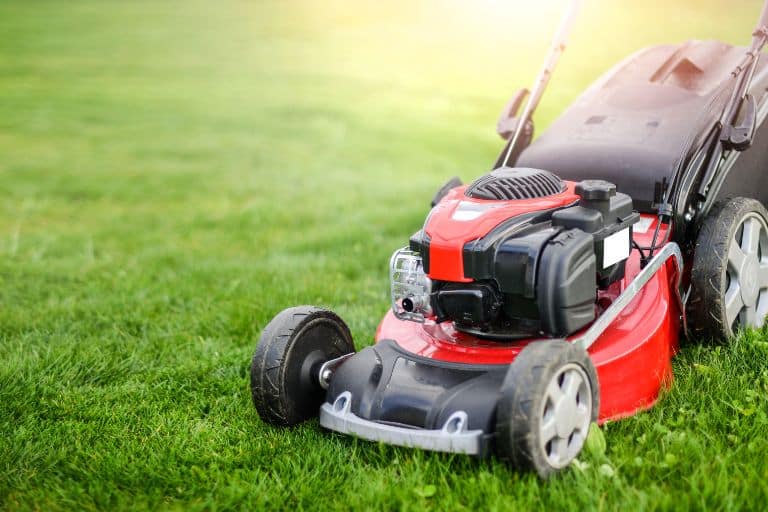 Maintenance
It's one we harp on about a lot, but really, it's such an important factor. Have a think about the maintenance for anything you consider buying. Are you physically and financially able to take care of the maintenance your new property may require, and do you even want to? If not, are you able to easily employ the services of someone who can give you a hand? This is where doing a bit of research on the area can be critical. Staying in a quaint farmhouse 20 kilometres out of town may provide a romantic getaway, but in real life it's a LOT of work, a little too remote, and potentially not a practical location for retirement.
Thinking about retiring to a location that lets you live life to the full? Learn more about the Hampshire Village difference. Our lifestyle communities are spread across the East and West Coast of Australia, in some of the country's most idyllic locations.
Browse our range of homes for sale or get in touch today and speak with our friendly team about how we can help you make the most of your retirement. Opportunity awaits!
Telephone: 1300 730 869