$

482,000
Site 1 Lakeside Forster Village
Affordable waterfront living – Lakeside Forster Village
With stunning views of Wallis Lake, this modern 2 bedroom
(Both with built in wardrobes), one bathroom, stylish home has been fully renovated.Brand new kitchen with Smeg appliances and an outdoor laundry. With a built in wall unit in living room and electric blackout blinds in main bedroom. With a carport, shed and fenced in court yard this would be the perfect home for anyone looking for a peaceful lifestyle on the waterfront.
Enquire Now ph Kerri on 02 6555-5511
Experience your very ownwaterside retreat.
Residents enjoy the security of a close knit community and great facilities with the added bonus of being close to the centre of town.
Details
Village : Lakeside Forster Village
Address : 13 Tea Tree Road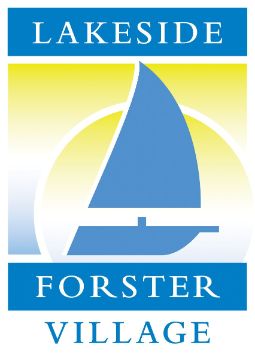 Sales Enquiry